Today's Fashion Blog Post was brought to you by...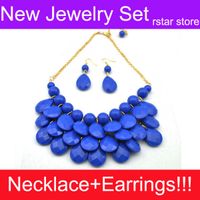 Summer is upon Seattle.
Despite this week's rain, Seattle has had a beautiful summer so far. Cannot wait for the next few months to arrive, so our family can play on the beach, hike the mountains, and do all kinds of summer activities.
Did you know that...
a lot of people vacation in Seattle during the summer?
I did not. Not til' I moved here. Makes sense though. While the rest of the country melts in humidity, Seattle remains comfortably breezy, yet still warm enough to go outside.
By the way, it almost NEVER rains in Seattle in July and August.
When I visited Southern California a few months ago, locals there remarked about their own visits to Seattle, all agreeing on how absolutely stunning Seattle summers are.
Makes me proud.
Something else I'm proud of about Seattle?
Seattleites' easygoing attitude.
Comparatively, we are extremely relaxed. Maybe it's not just a Seattle thing, but all of West Coast. I don't know. But I like it. And by no means are we slackers. We are just zen.
Comfy summer style.
To celebrate the arrival of (Seattle) summer, and to honor Seattleites' relaxed personalities, I'm wearing comfy summer style today. The outfit is so easygoing -- over-sized tank, long maxi, and flat sandals -- that I practically went to sleep in it.
Sponsor mention!
Thanks for reading!


How about you?


Do you have big plans this summer?